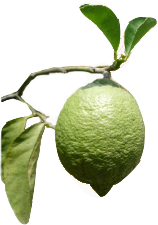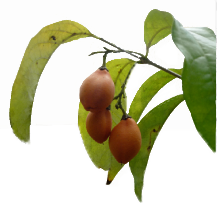 Gifting
Design
Installation
Irrigation
Maintenance
Palms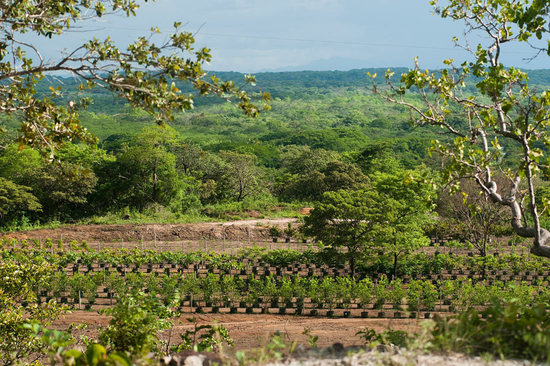 Give the Gift that Keeps Giving Se VENDEN Árboles Frutales. Dar un regalo que produsca más regalos. Our fruit trees are large and fully established often having fruit ready to pick. We just witnessed someone selling some grapefruits originating from CTF that were the size of melons. What a gift for us to see our trees fully adapted and producing such marvelous fruit. Don't forget our other natives, palms, and shrubs make wonderful living gifts too.
Installation Dean and Brennan have worked in various capacities in the landscape industry throughout the years. Our current Costa Rican manager, before he accepted CTF's invitation worked for 8 years on a well supervised landscape crew in the suburbs of Connecticut. He worked on high-end commercial sites like Anthropology and residential homes. Don't let our expertise intimidate you. We are mindful of being efficient and respecting budgets.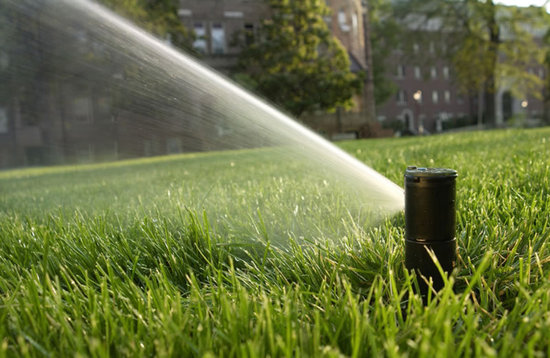 IRRIGATION INSTALLATION The proper type of irrigation not only preserves one of our most cherished natural resources, water, but also your plant resources. We have done it all: from setting up and maintaining our 30 + acre nursery above ground Fantumm Pot drip irrigation nursery to watering grounds and lawns. Quality import irrigation product used. Our work is guaranteed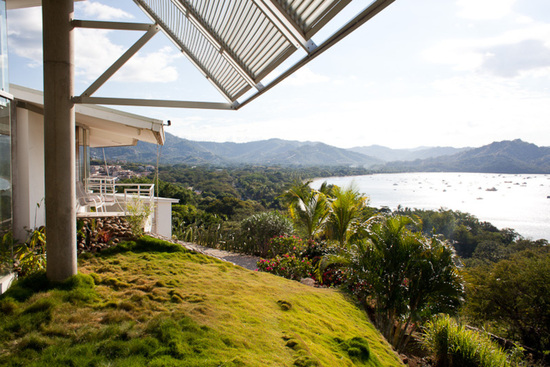 MAINTENANCE Its one thing to execute and install a beautiful landscape. Its another thing to keep it up and maintain it as season's change and plants grow. A well-maintained property goes a long way in selling your real estate. Our team can help you explore for the minimal effort and cost what you can do to maintain the value of your real estate.
100 VARIETIES OF TREES AND COUNTING
Cocobolo Tree Farm carries over a hundred varieties of specimen trees, many of them native, and now shrubs, ground covers, and flowers. Our team brings together expertise in horticulture, landscape architecture and installation, and education to incorporate best business practices while integrating the most current information from local consultants, US and Costa Rican universities.